GB ProTOP Replaceable Nose Tip .404 GB11VQ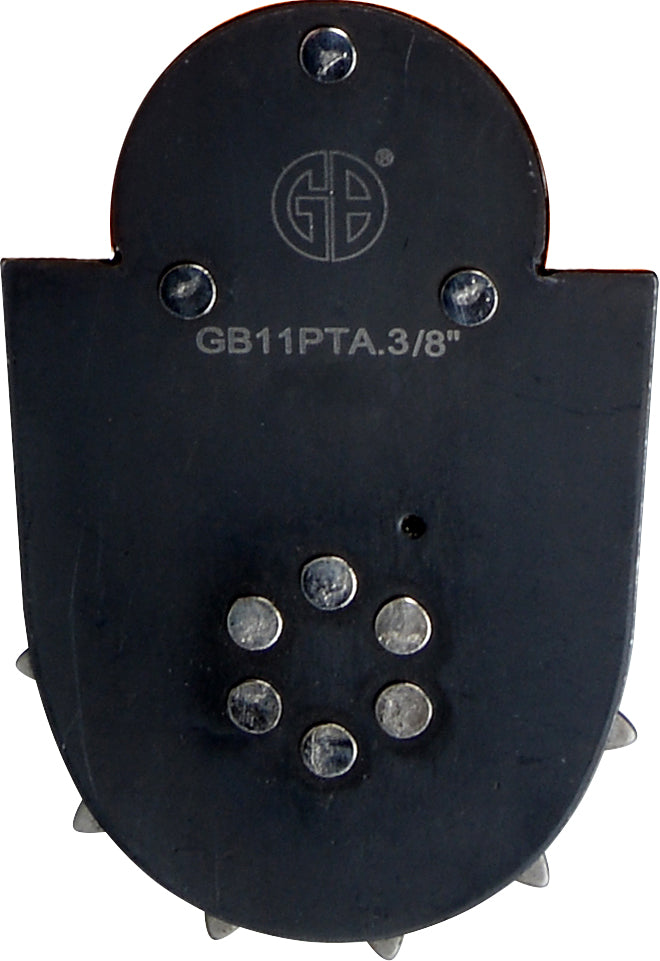 To have the very best bar you need an exceptional nose.  GB®'s premium professional ProTOP chainsaw bar nose is designed to out-perform all other products on the market. 
• Nose side plates made of hardened Titanium alloy steel.
• During hardening, the nose side plates are injected with Carbon Nitride, which guarantees that Pro-Top™ is the hardest-wearing replaceable sprocket nose in the world.